Hi, I'm Queen Joseph, aka Customer Success Queen. I develop scalable customer success processes and procedures for early to growth-stage startups that give customers a positive experience and helps customer success teams be more efficient and productive.
SOME OF MY CLIENTS
Schedule your FREE 30-minute consultation today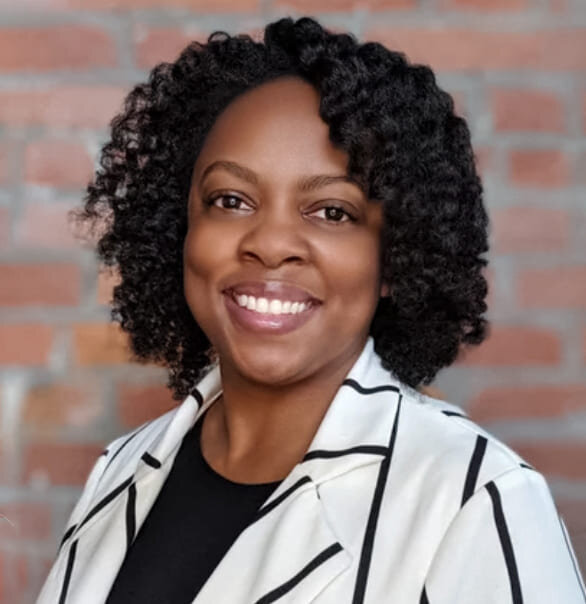 Ever met a 'Customer Success Queen' before?
I'm here to help you create an outstanding & effective customer success organization so you can increase customer satisfaction, retention and, therefore profitability.
Get to know the person behind the photo. Learn about my story and all the things I can do to help your customer success team.
Are you an early-stage startup with a new customer success team?
Is your customer success team struggling with a lack of structure, processes, or procedures?
Are you a customer success leader new to the industry and don't know where to start?
Do you have low customer satisfaction scores?
If you've answered yes to either of the above problems, click below to view my services to learn how I can help you.
Find out how I was able to help these companies add to their bottom line, increase customer satisfaction, and implement onboarding systems that dramatically cut churn rate, boost customer lifetime value & create loyal brand apostles for life.
Welcome to my Coffee Corner Blog!
Get your dose of tips, advice, and aha! moments right here. I write about startups, customer success, customer service, life and leadership.